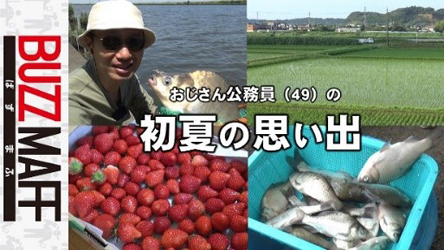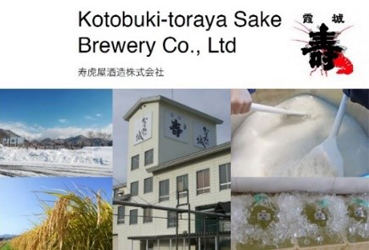 【Japan Autumn Festival in Hong Kong】
「Oishi Japan! Japanese Food Seminar of Tohoku Region」
Tohoku region, located at the North-east region of the Japan mainland, is famous for the varieties of its agriculture and fishery products. To maintain both the quality and safety of food products, the effort of the whole manufacture chain is required, from the farmers and fishermen, to factories and breweries, also the government and exporters. Different aspects of the producing procedure will be introduced by the speakers from 6 organizations.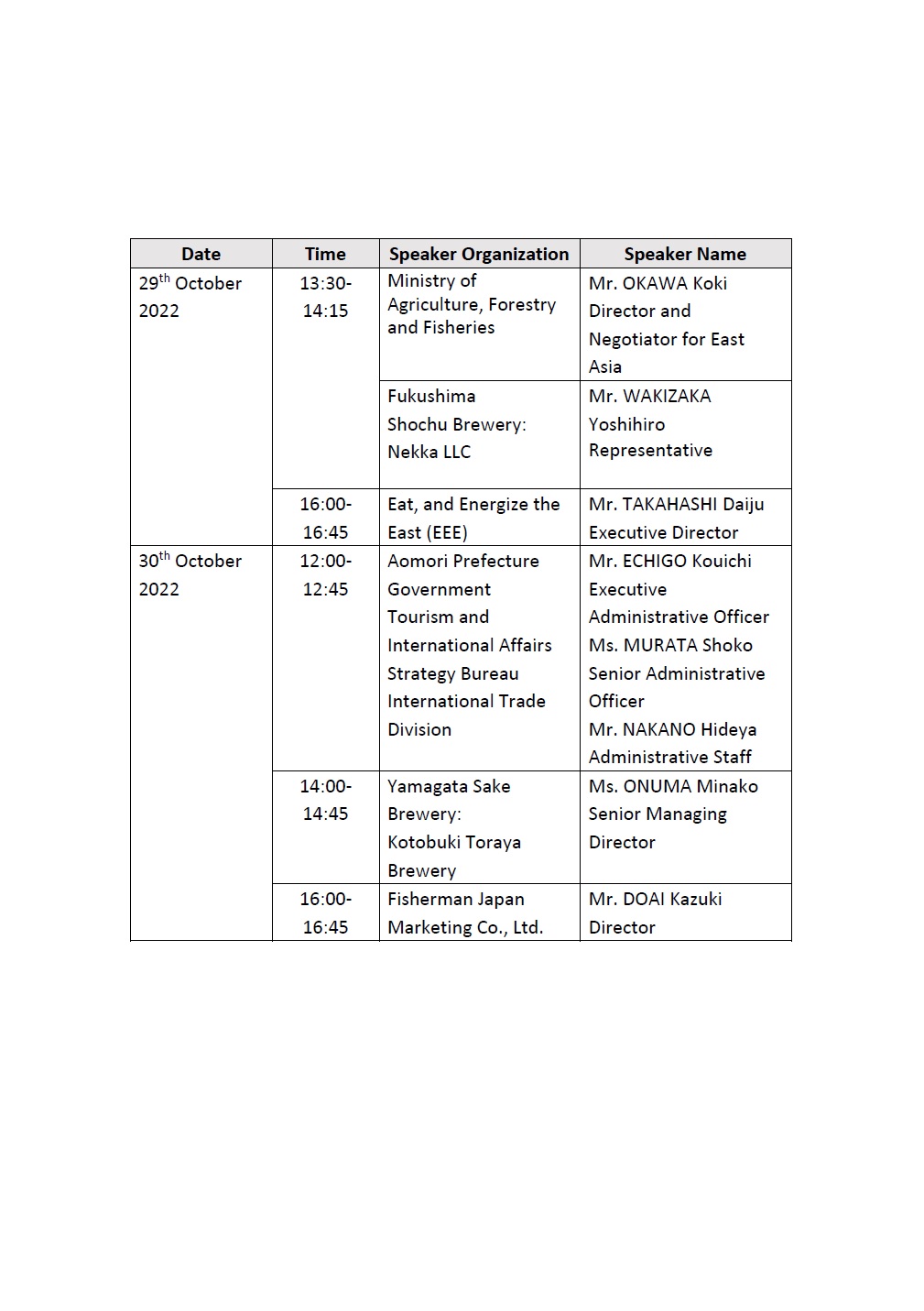 Free of charge
Website
https://asiasociety.org/hong-kong/events/oishi-japan-dongbeidequribenshipinyantaohui